Good People Doing Good Work
Our Business is a reflection of who we are
Construction isn't just a major financial investment, it's also an emotional commitment. We understand how it feels to embark on this undertaking, which is why we choose to guide our customers and give them options throughout the process. We believe our work starts before money is involved, before blueprints are designed, and before foundations are built. It starts with establishing relationships.
How We're Different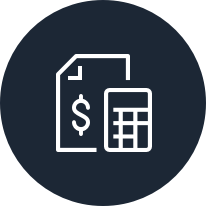 Do you need help finding a loan that makes sense for you? We work closely with several banks throughout Indiana and can help you find a financial partner who can build you a customized loan.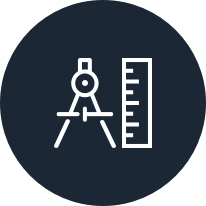 Are you unsure of who you want to design your property? Maybe you're still trying to figure out styles, functions, and costs. We know architects who specialize in an array of design focuses, ensuring you can choose the professional who can turn your vision into a commercial success.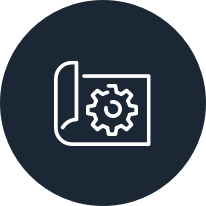 Are you concerned about losing control of your project? Think of us as your partner along the way. We're here when you want advice, when you need help, and to guide you throughout the process. We are not here to make demands, push agendas, or take over. We work with you as your partner, so you can be hands free or hands on.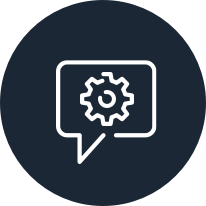 We credit the unique way we work and our dedication to remaining honest, transparent, and professional to our 25 years of success. We aren't looking for jobs, we're looking for customers, which is why 95% of our projects are with repeat customers. We put you first—always.
We Care About Our People
Our contractors are like our family. We ensure each person who works for us is taken care of, has safe, stable working conditions, and feels valued. Since 1995, we've had zero recordable lost-time injuries and our current experience modification rate (EMR) is .83—significantly below industry average.
We believe talent, hard work, and respect make great teams.
Apply to Join Ours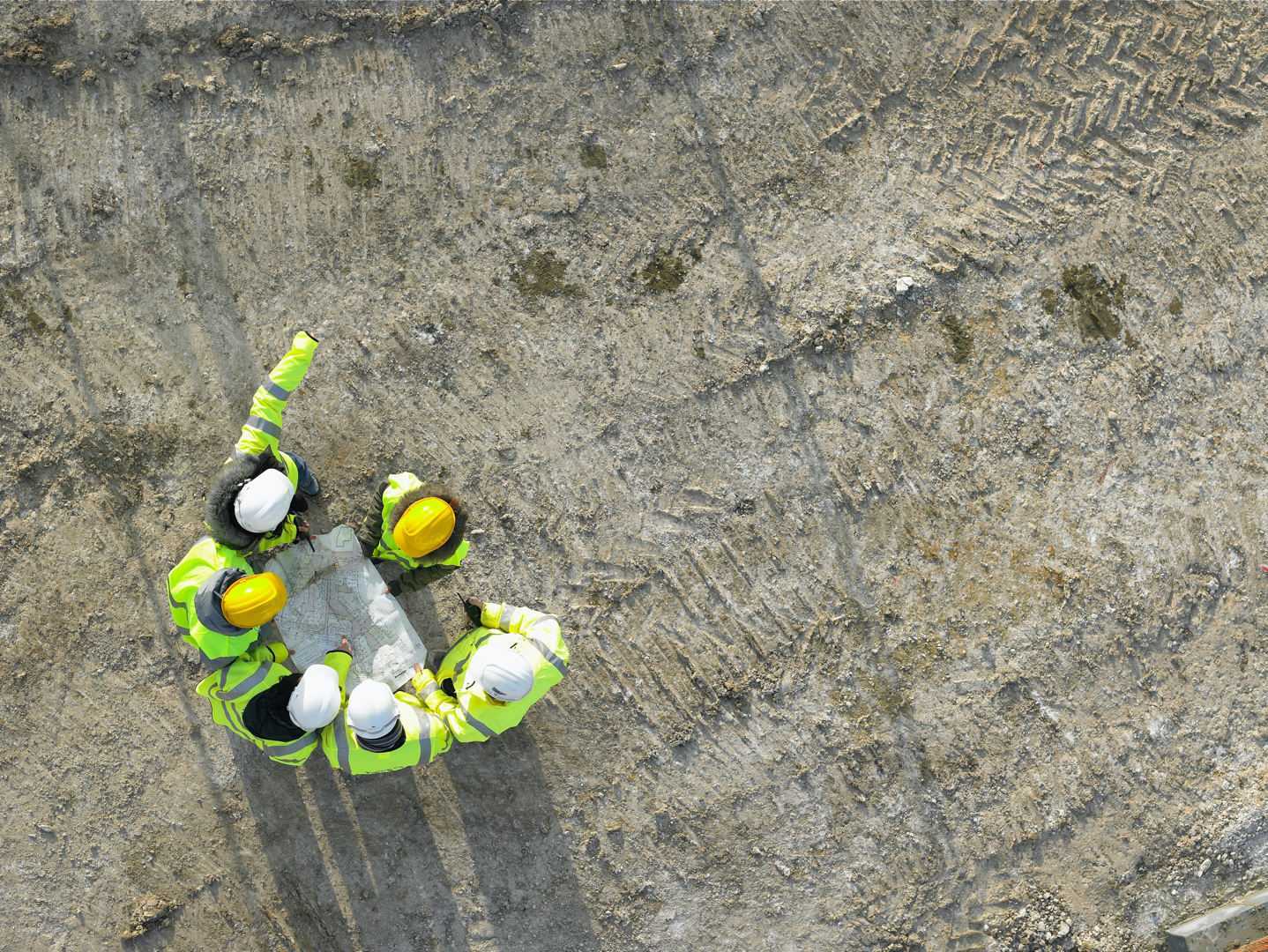 Giving Back to Our Communities
We enjoy helping people throughout Indiana construct properties that will strengthen communities statewide—but we also want to give back to the communities that make us who we are. We feel grateful for our success and want to share it with those around us, helping bridge gaps where we see them, provide support where it's needed, and guide the places we call home toward new growth and opportunity. We give back in a variety of ways, including sponsoring local youth programs and team sports, annual scholarships for people going into the construction industry through the Hendricks County Community Foundation, and our annual Charity Golf Outing, our largest fundraiser of the year.
Discover our philanthropic efforts and how you can get involved.
Learn More